Take your photography to the next level!
It's not the camera, it's the photographer that takes a great photograph
Do you want to take your photography to the next level and wow your family and friends? You can, and you don't need an expensive camera to do it. It's really all about the light and how to use your camera. Knowing how light will affect your photograph is the difference between taking a snapshot and creating one that your friends will rave about. And once you learn the potential of your camera and yourself, you'll be creating some beautiful photographs in no time!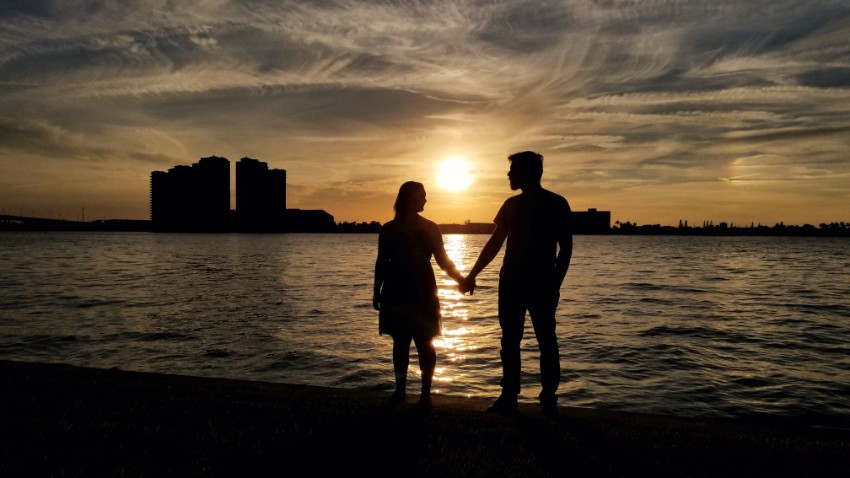 Get out of Auto mode
Are you stuck in Auto mode on your DSLR and think that maybe your camera is not as good as advertised? With all the buttons and menu options, it can feel overwhelming to try to figure out what they all are and what they do. And the manual that came with your camera - it may as well be written in a foreign language because it is almost impossible to understand.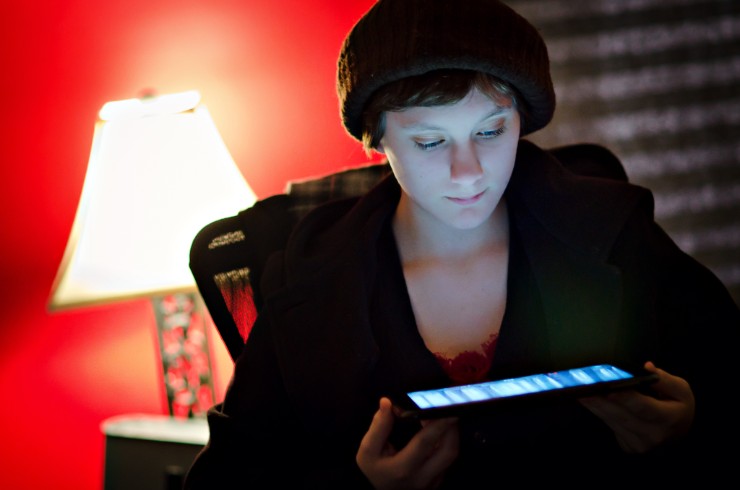 Now's the time
Isn't it time to start learning how to use your camera to its potential and to see what you are capable of doing with your photography? If you don't have a DSLR, no problem. You can learn to create amazing photographs with any camera - even a cell phone camera.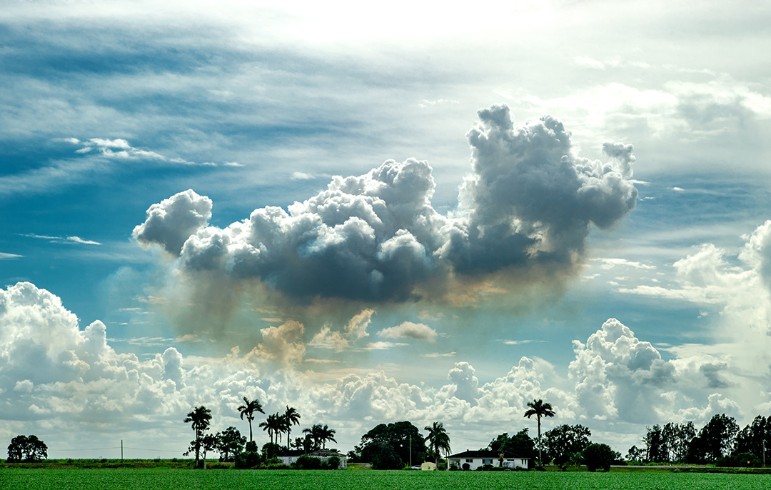 Learn what you want to learn
Your lessons are designed specifically for you - what you want to learn and at a pace that is right for you. You will receive assignments to practice what you learn and your instructor will provide encouragement and helpful hints.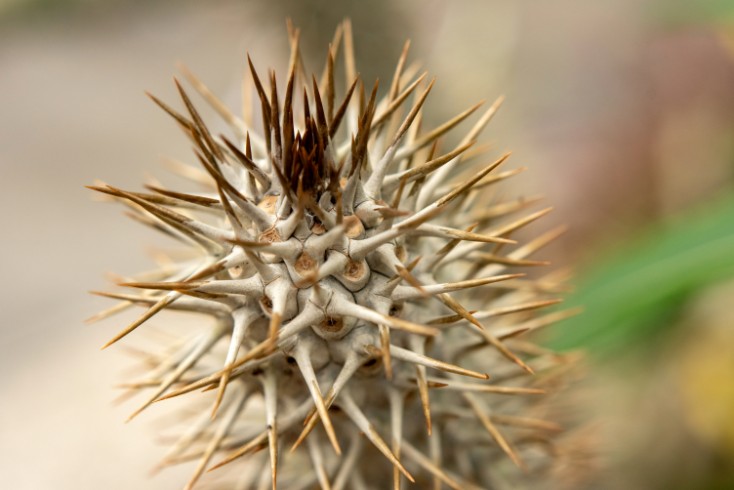 Customized learning
I'll meet with you for the first time, at no charge, either by phone or online prior to your first lesson to develop a plan that works best for you based on the type of photography you want to do. I'm available to answer questions in between lessons because I want you to progress and not have to wait until your next lesson before you get out and use your camera.
About your instructor
I'm Barb Campbell living in Singer Island, Florida. I was formally trained in both film and digital photography at the Washington School of Photography in Bethesda, Maryland. I started my career as a professional photographer in 2006 running Studio Eleven, LLC. For 2 years I worked as a community college adjunct instructor in black and white film and digital photography, and an additional 2 years of continuing education in various photography courses for adults. I've also several taught private classes and small group workshops using any type of camera, including cell phone cameras, point and shoots, SLR film cameras and DSLRs.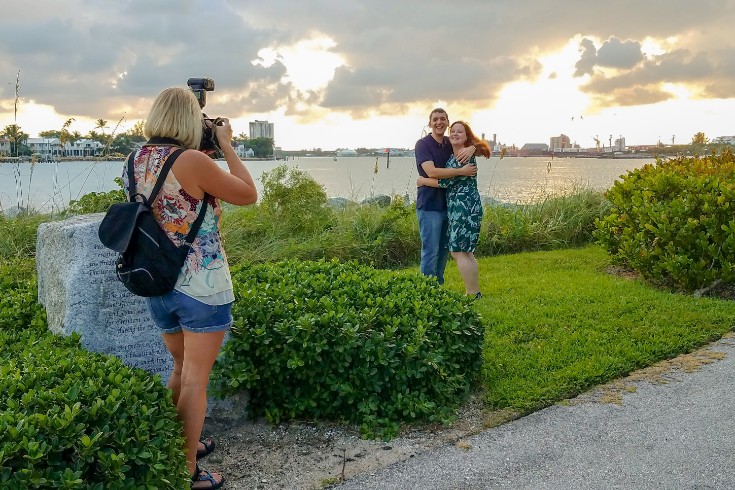 Ready to start learning to be a better photographer?
2-hour private lesson
One on one lesson in digital photography customized to what you want to learn. Whether you have just a cell phone camera or the latest DLSR camera, you'll learn at your pace to create amazing photographs.